.
Health + Precaution
At Neontram

we create brighter beginning for your little ones. As pioneers in newborn products, we design smart solutions that make parenting easier and enrich early life stages.
Safety First
Comfort Redefined
Parent-Focused Solutions
Innovative Designs
Our Products
Buy our product at Amazon!!!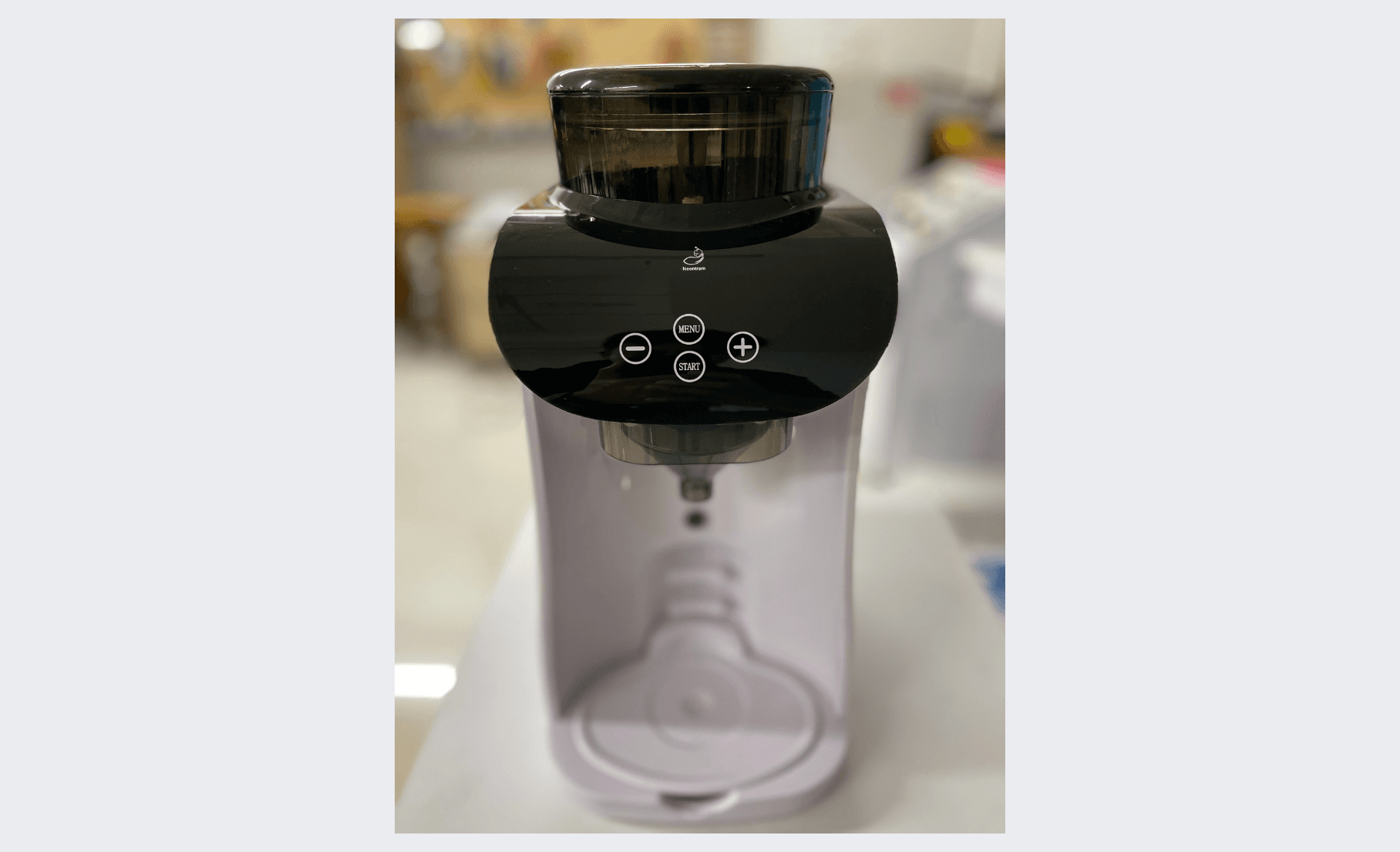 Neontram
Neonatal Formula Milk Dispenser
The automatic formula milk dispenser represents a major step forward in the field of infant nutrition, offering parents an innovative, convenient, and efficient solution for preparing formula milk for their infants. With its advanced features and processes, this multi-tasking device is designed to save parents time and effort, while ensuring that their infants receive the best possible nutrition.
🎉 Limited Time Offer: Enjoy a 20% Discount on products!
Neontram
Neontram Pvt. Ltd. is a BIRAC-funded company for developing technology-driven solutions for neonatal and pediatric healthcare. The primary objective of the company is to develop a low-cost anti-sore bed for neonates in addition to the development and commercialization of other medical devices, especially in the fields of pediatrics and neonatology spaces. We will also develop and provide software and electronics solutions for healthcare applications and provide consulting and training services in the above areas. We will also develop products for the preparation of beverages for neonatology, pediatrics, and adult-use cases.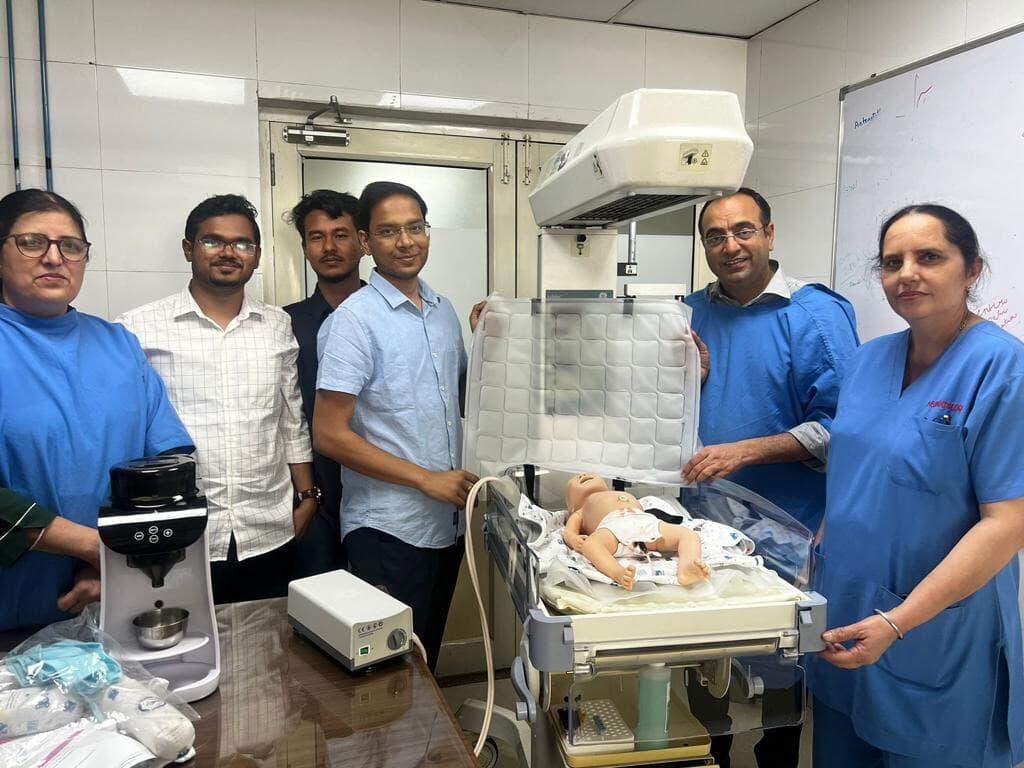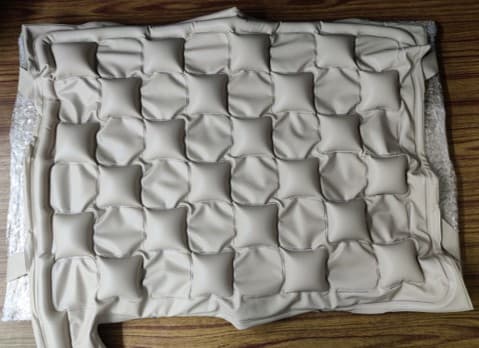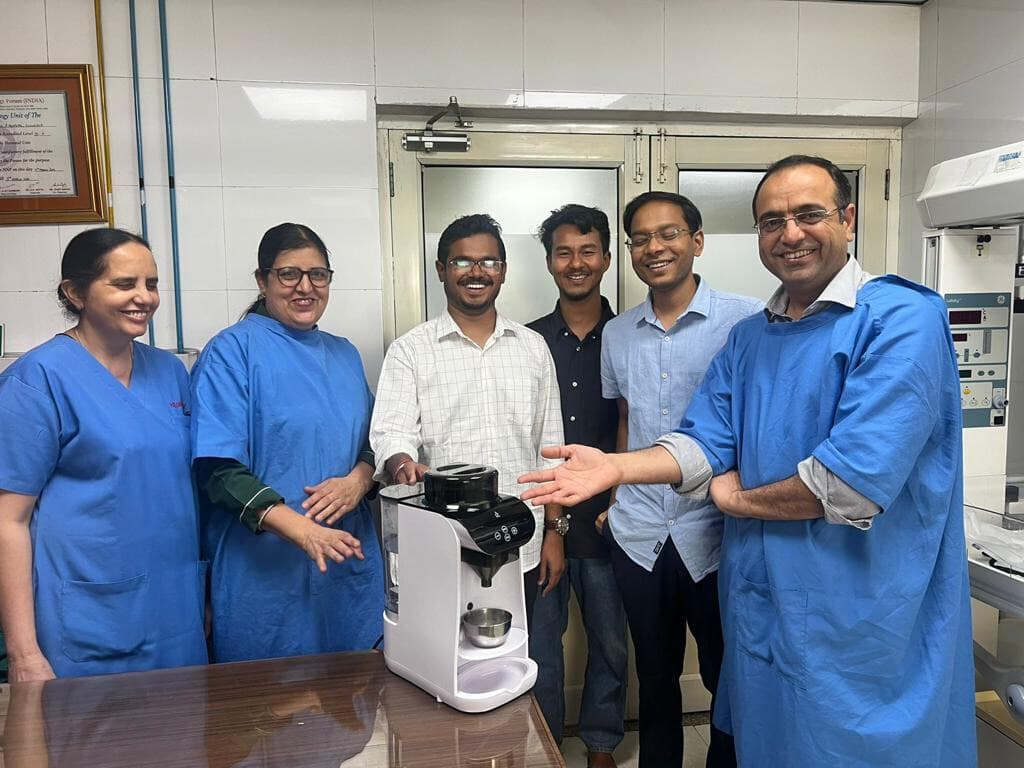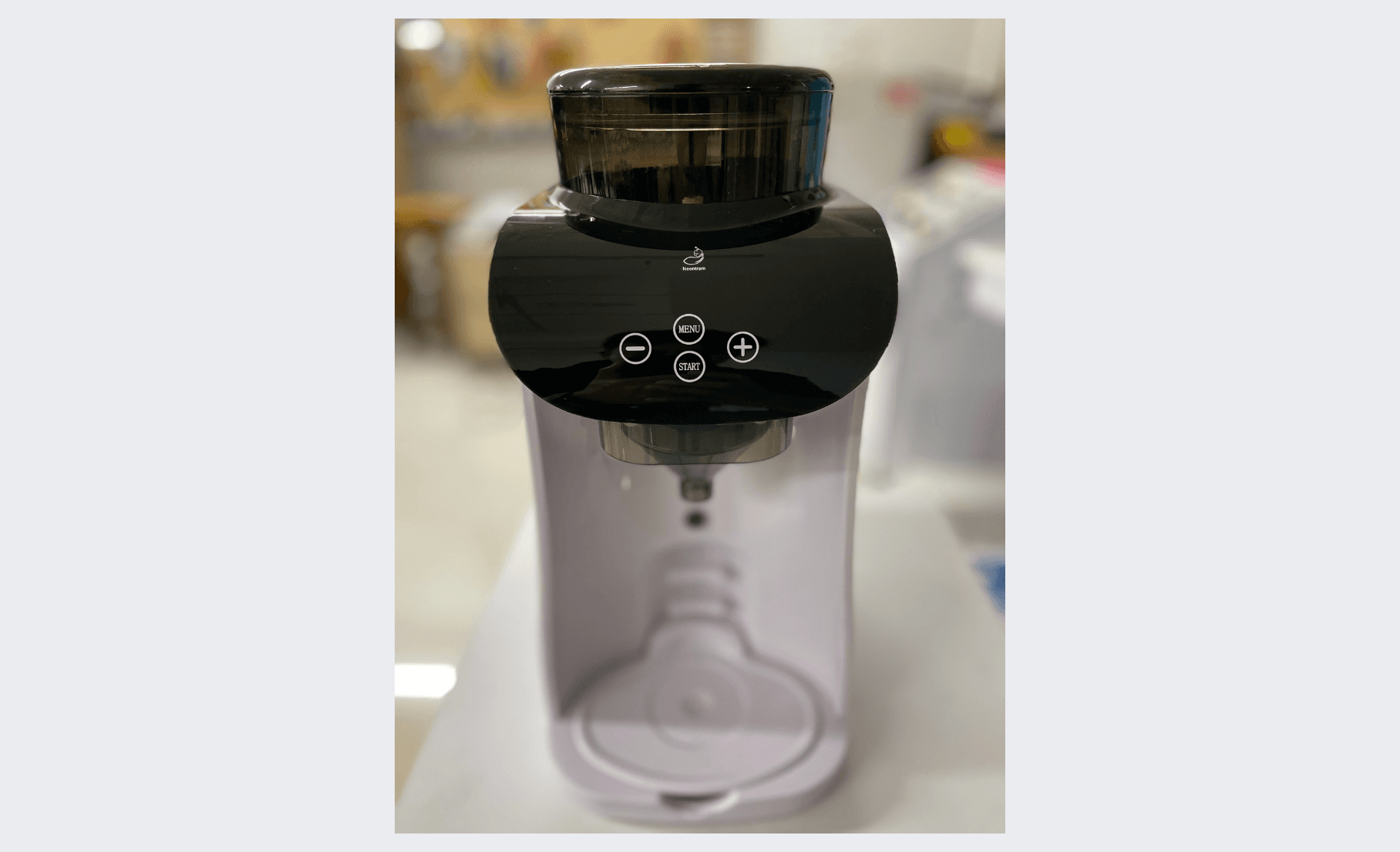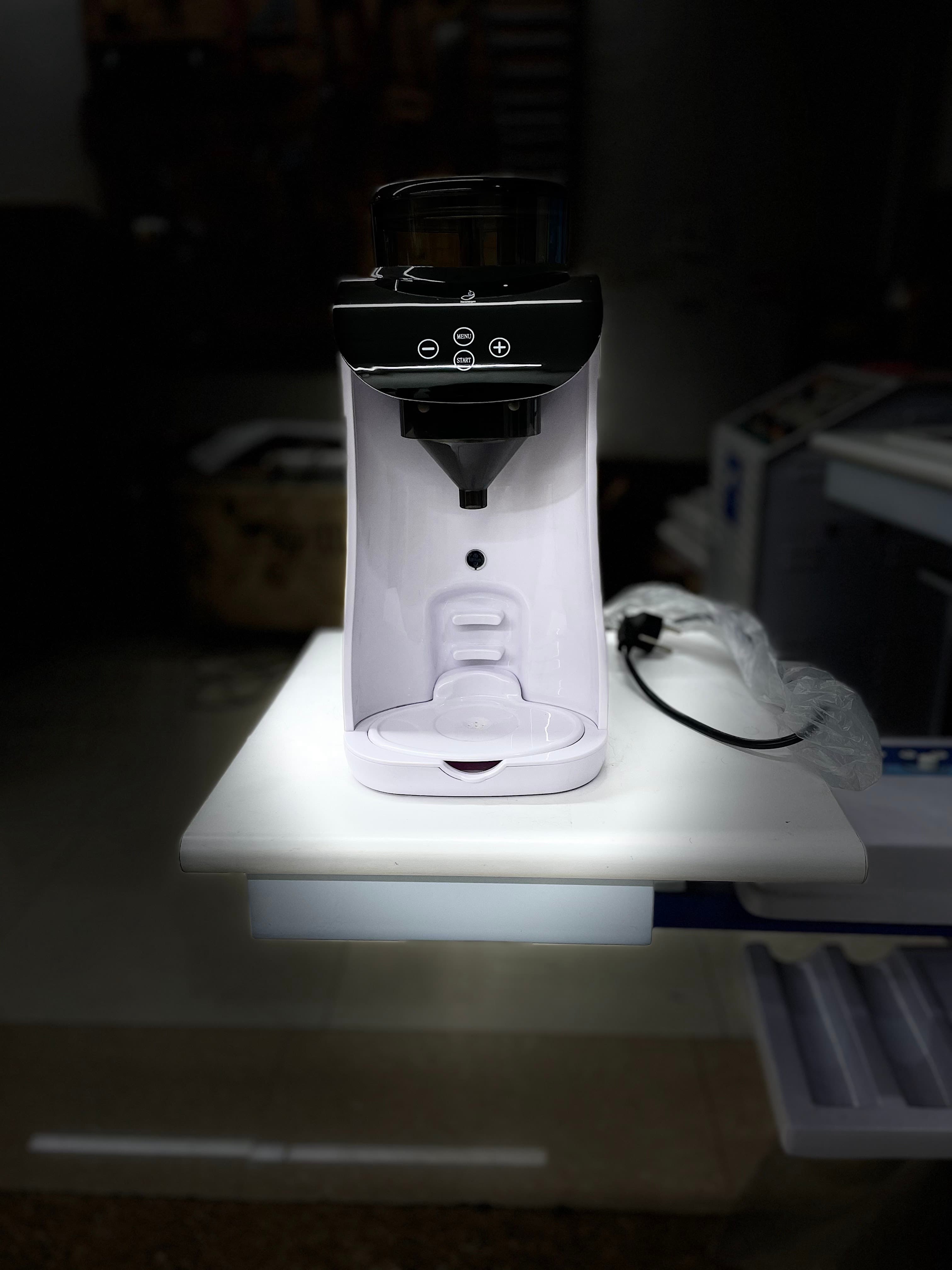 Implementation of our product at Neonatal intensive care unit of Dayanand Medical College & Hospital ,  Ludhiana
Supported by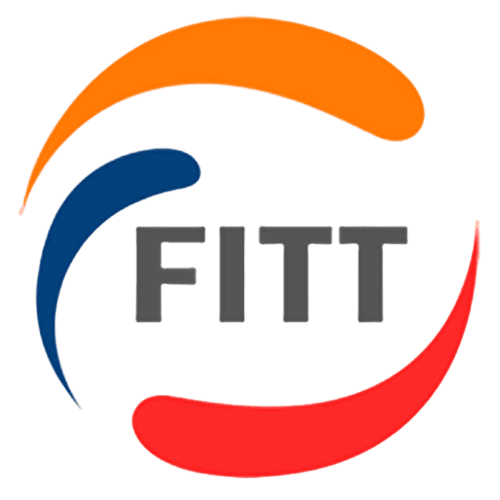 OUR TEAM
Meet the Dedicated Minds Behind
Dr. Kamaldeep Arora
CLINICAL-ADVISOR
Associate Prof, DMC & H Ludhiana
Leave Contact Number we will call back you ......
Contact us
We will get back to you asap.